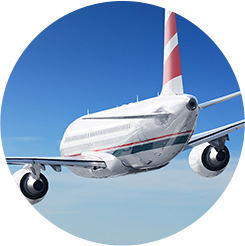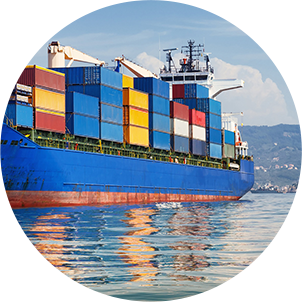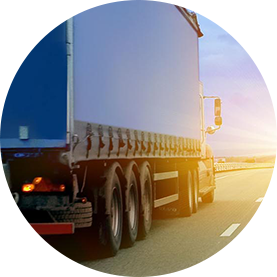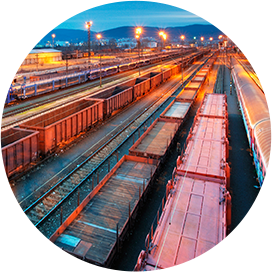 WORLDWIDE FORWARDING
BY SEA, AIR, ROAD AND RAIL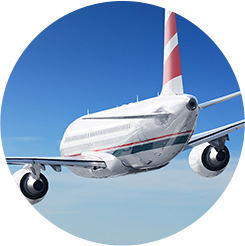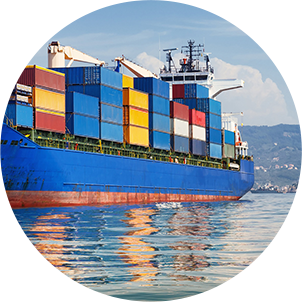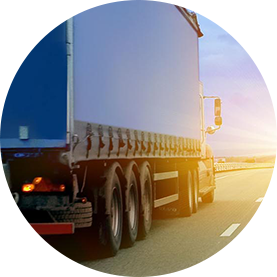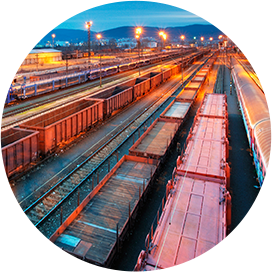 WORLDWIDE FORWARDING
BY SEA, AIR, ROAD AND RAIL

We provide for you stress-free, fast and safe air transport with our reliable air freight partners day by day.

Use the cargo container that is the best way to transport your goods long distances safely from door to door.

Multicont Ltd was founded in 1989. We are ready to give high quality service to our clients which satisfies individual or even special requests.

Rail transport is the most suitable method of transport if you want to forward variable bulk goods.