worldwide forwarding by sea, air, road and rail
The legal predecessor of Multicont International Transporting Logistic Zrt. – Multicont Ltd. – was founded in 1989 is still one of the most leading transporting companies in Hungary.
Our company's international contracts and extensive network of contacts are the basis to provide our clients a high-quality, personalized service in all areas of international shipping at sea, rail or on road.
In addition we also provide other services to our clients, such as customs clearance, warehousing, freight insurance and professional consulting.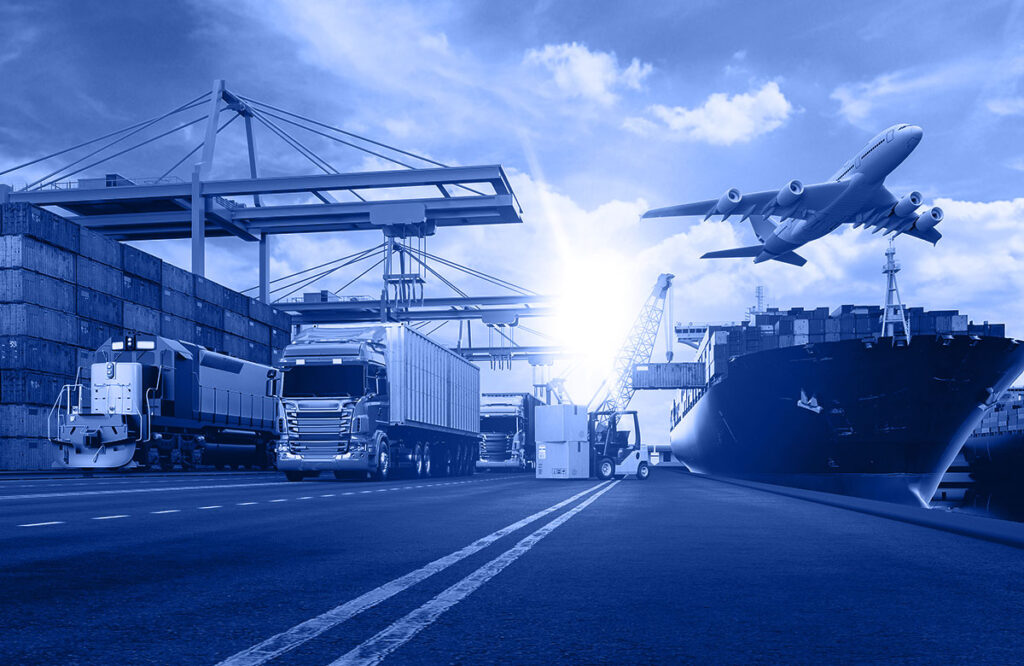 Our colleagues have long-standing professional experience to solve and manage any kind of task. Please contact us and let us help you with your needs.